Igniting Hope.
Transforming Lives.
Impacting Culture.
Our Purpose
Monarch's Way is a private Christian school, based in a loving, family environment that is dedicated to helping at-risk girls break free from life-controlling behaviors and circumstances. Our program promises to provide the opportunity to transform hurting teens into individuals who know their identity, believe in their purpose, and dream big about their destiny.
Academic Achievement
A well-rounded education provides a foundation of confidence, discipline, and commitment while inspiring a love for learning.
Core Culture
Developing life skills and empowerment is the core of our DNA. Personal development for each girl will be fostered through an array of daily activities…
Residential Home Life
At Monarch's Way, we demonstrate and cultivate committed healthy relationships and foster a culture of honor.
Family Coaching & Aftercare
Our commitment is first and foremost to each of our student's wellbeing and giving them a chance to rewrite their otherwise stigmatized future.
Counseling and Coaching
Just like a Monarch butterfly cannot be helped out of its cocoon, neither can a girl be rushed to share her story.


Through these five
integrated components of our program, hurting teens will be transformed into individuals who know their identity and dream big about their destinies.
There's an epidemic of brokenness.
The modern girl and her journey through teenhood often have high hopes that can quickly and easily lead to depths of devastation and destruction. Young girls across America and in our communities are struggling and dying from life-controlling issues. Eating disorders, self-harm, sexual abuse, drug and alcohol addictions, depression and unplanned pregnancies.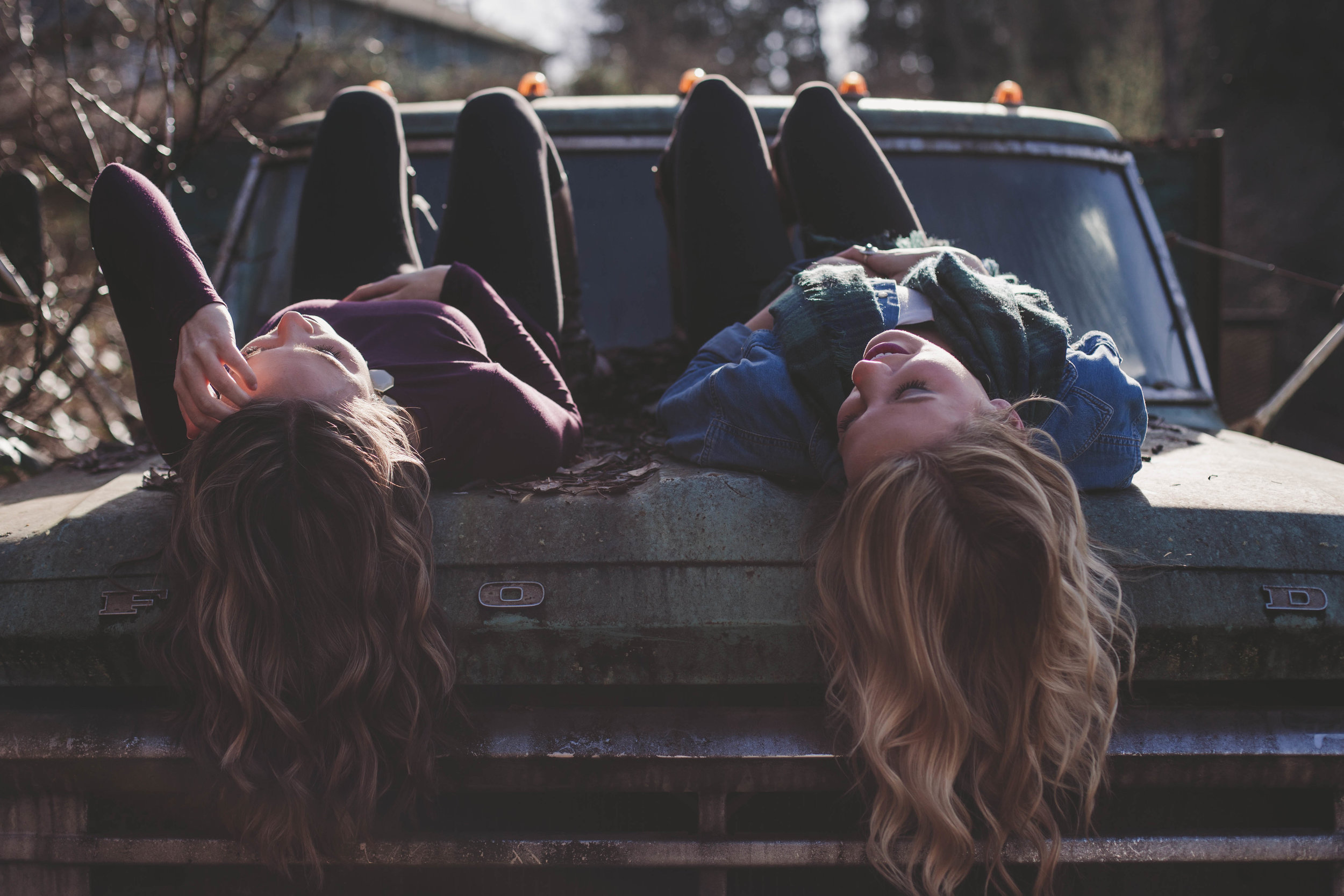 INVESTORS AND GENEROUS DONORS
Together, let's give a girl her wings.
It's been said it takes a village to raise a child. With the epidemic of brokenness all around us, it will take each one of us doing our part to reverse the dilemma our teens are facing. What role could you play?